Team Building
TREASURE HUNTING IN SNOW WORLD
It is a game that dig out the treasure from the large snowy field. This team building can make a strong teamwork in beautiful snow field!
How to play Treasure Hunting
1. Decide which point you want to dig in your team.
There are about 50 treasure points in large snowy field. (number of treasure point is depend on participants) Try to collect as many treasure as possible within the time limit. Team members must work together.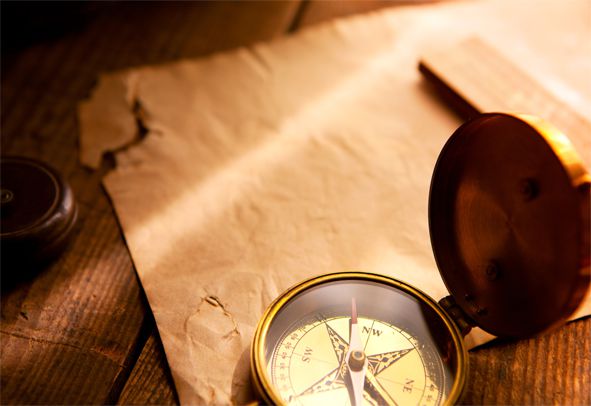 2. Let's dig out treasures!
We do not tell you how deep treasure point is. Of Corse, not every point has treasure. So, give up a point is also important. Please talk well with your teammate!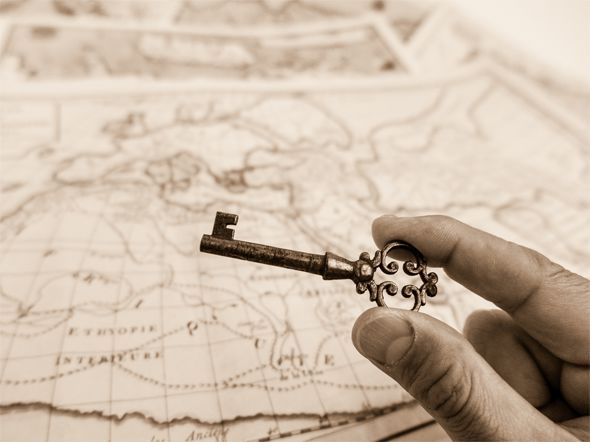 3. Time up! Which team is winner?
Come back to the start point after time up with your teammate and please pass treasures to a staff. Staff will count how many treasure you had collect.
Winner can get a real Hokkaido treasure!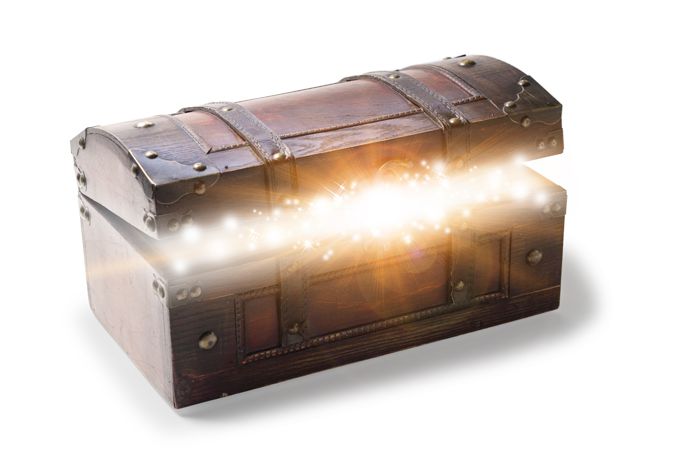 | | |
| --- | --- |
| Approximate Cost | USD80~ / per person |
| Approximate Time | 2 hours~ |
| Participants | 10 people~ |
※Include rental fee for ski wear and snow boots in the approx. cost.
* "Approximate Cost" does not include any transport expenses.