Team Building
MAKING THE SNOWMAN CONTEST
Make your own snow sculpture.
You can create whatever you want, it's all depends on your ideas!!
No skill required, just some need for fun in the snow with everyone working together to complete the challenge.
How to create a snow sculpture
1. Design a sculpture & bank snow up!
First of all, design your own snow sculpture.
Then, make a mound of tightly packed snow using a shovel.
It can be as large or as small as you wish.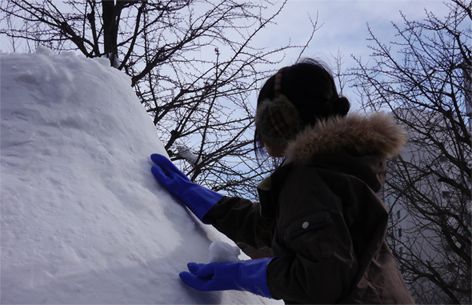 2. Make the shape.
Remove the excess snow to create a rough outline of your snow sculpture with an axe. A metal spatula can be used for smoothing.
3. Add details.
Once you have removed the excess snow, use smaller tools to add detail to the sculpture.
| | |
| --- | --- |
| Approximate Cost | USD80~ / per person |
| Approximate Time | 2 hours~ |
| Participants | 10 people~ |
※Include rental fee for ski wear and snow boots in the approx. cost.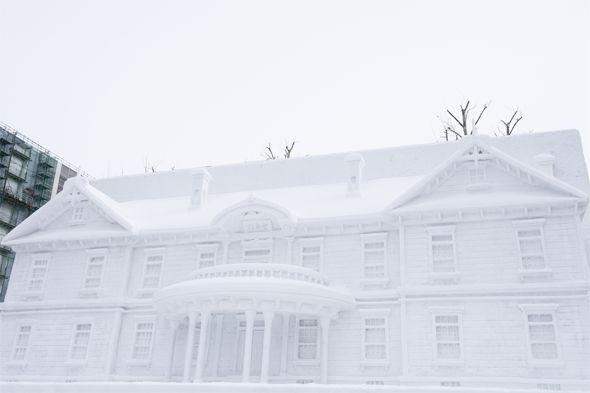 * "Approximate Cost" does not include any transport expenses.