Team Building
HOKKAIDO (AINU) ORCHESTRA
Make a strong communication in a team building with music!
The Ainu is the indigenous people of Japan that live in Hokkaido.
In this work, we will divide you into 3 〜 4 group. Each group learn different type of Ainu music such as a 'Mukkur' , 'Tonkori', traditional dance and songs. After practice the each part, we play music together!
We call it 'HOKKAIDO (AINU) ORCHESTRA'. Enjoy Ainu music and make unforgettable memory!
Mukkur
Mukkur is a traditional Japanese plucked idiophone indigenous to the Ainu. The Mukkur is made from bamboo and is 10 cm long and 1.5 cm wide. Similar to a jaw harp, sound is made by pulling the string and vibrating the inside.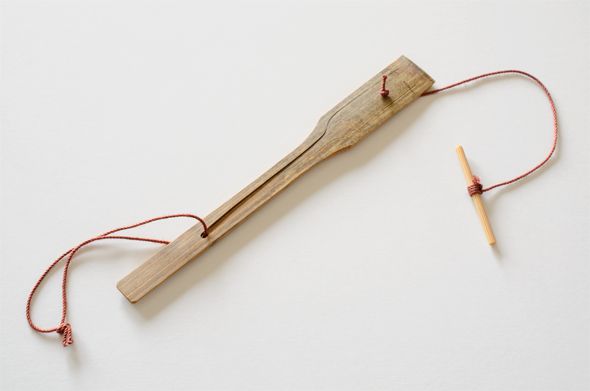 Tonkori
The tonkori is a plucked string instrument played by the Ainu people of Hokkaidō, northern Japan and Sakhalin. It generally has five strings, which are not stopped or fretted but simply played "open"
Traditional'AINU' Song & Dance
Traditional Ainu dance is generally performed at ceremonies and banquets. You can learn traditional Ainu song and dance in this group.
Let's play 'AINU' music and dance at the Party!
We play music together after practice each part. Please imagine what kind of music is come out!
Also, you can enjoy professional Ainu music after team work.
| | |
| --- | --- |
| Approximate Cost | USD80~ / per person |
| Approximate Time | 2 hours~ |
| Participants | 20 people~ |
* "Approximate Cost" does not include any transport expenses.