Team Building
"YUKIGASSEN" SNOWBALL FIGHTS
It's very classic and modern
"Yukigassen" is a common childhood game in Hokkaido. Children play it on the way to their school and anywhere, anytime. Today there are international annual tournaments in Hokkaido which have been held since 1989 with a formulation of a international rules. The tournament is featured in many TV programs and participants come from all over the world. It may not be long before "Yukigassen" becomes a part of the Winter Olympics!
How to play
1. Build a team shelter.
'Yukigassen" is a team playing game.
First of all, you need to design and build a team shelter to protect you from the snow balls thrown by your opponents and. A member who hit the snow ball have to pull out of the game.
2. Make snowballs as much as you can!
Next, you need to make some snowballs to fight and protect yourself.
※Don't put a stone into balls:) !!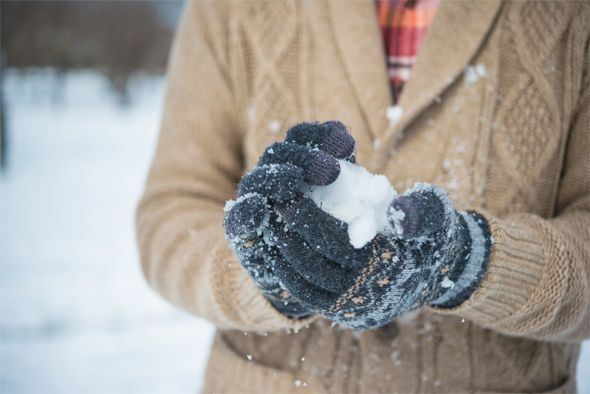 3. Go for a fight!!
Now you ready for the fighting. Protect yourself from snowballs and attack your opponents with snowballs! Hold some snowballs and run to get a opponent's flag!
A team can come out victorious by capturing the opponent team's flag or hit them all with snowballs.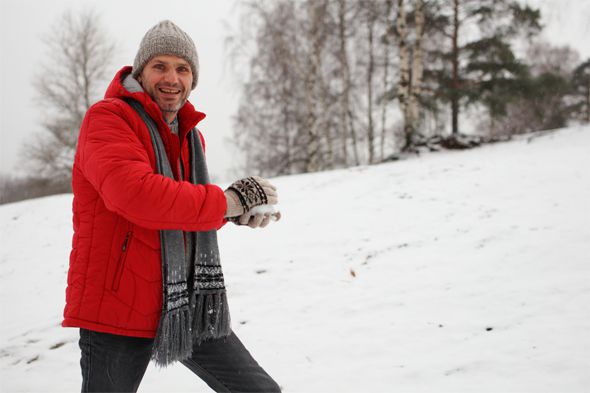 | | |
| --- | --- |
| Approximate Cost | USD80~ / per person |
| Approximate Time | 2 hours~ |
| Participants | 20 people~ |
※Include rental fee for ski wear and snow boots in the approx. cost.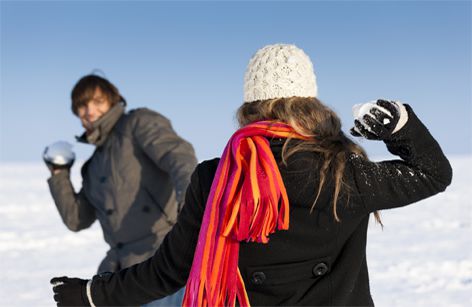 * "Approximate Cost" does not include any transport expenses.