Theme Party
Attractions is inseparable for party. Local distinctive performance bring additional excitement. Here's an example of the options.
Japanese Traditional Drum
Powerful performances dazzle guests' eyes and guests are drawn into their world.
Hands-on experience is negotiable.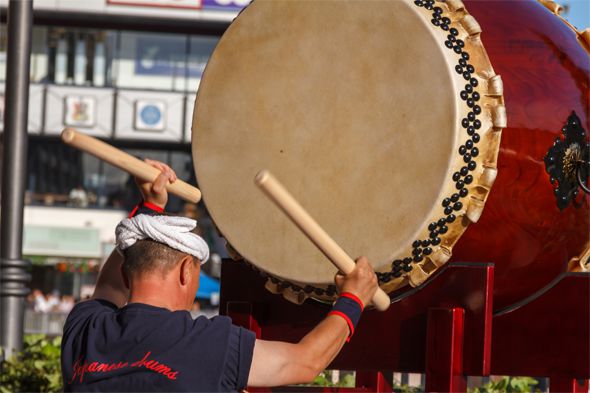 Yosakoi Soran Dance
Yosakoi Soran is a famous dance festival held in Sapporo.
People dance with wooden percussion instruments to the music of "soran". Their vigorous dance grabs guest' attention.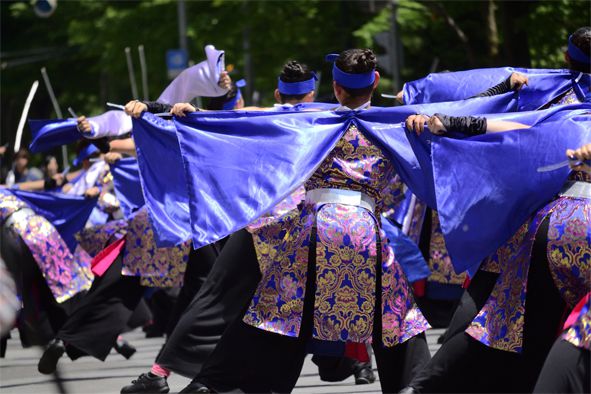 Ainu Cultural Performance
Ainu is indigenous ethnic to Hokkaido. Using traditional music instrumental, they show you spiritual performances.
Rice cake Pounding Ceremony
Rice cake is indispensable to welcome New Year in Japan. Pounding demonstration is performed with guest participation.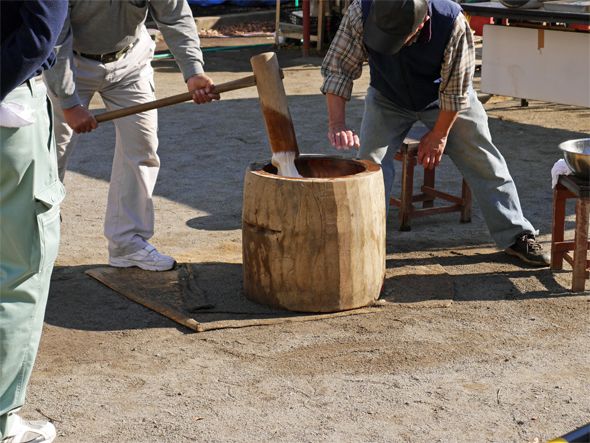 Red Caviar Show
Salmon is cut in professional manner and make sushi. Eggs are seasoned and bottled then distributed to guests as gifts.
All process is projected on a center screen.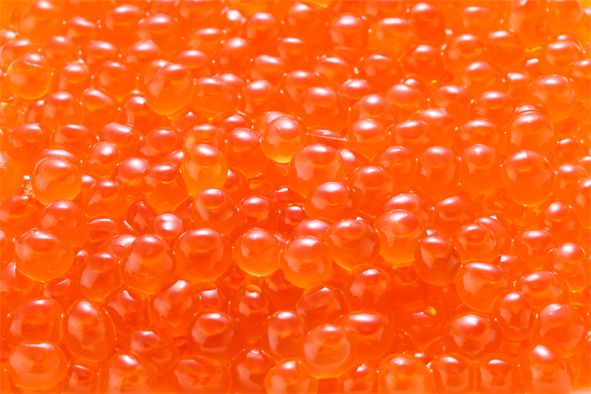 Tuna Cutting Show
Tuna is skillfully cut right in front of guests' eyes!
There is no doubt that all delegates watch in awe and excitement. Its fillet is serve as sushi & sashimi.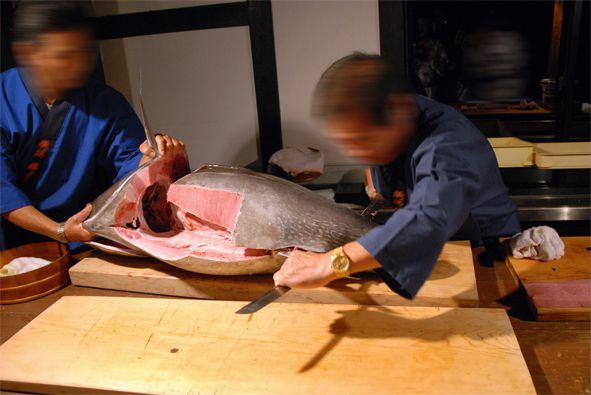 Table Magic
Professional magicians are in your table to entertain your delegates and bring joy to people all around them. Exciting & wow experience is guarantee. Get close up and keep your eye on it.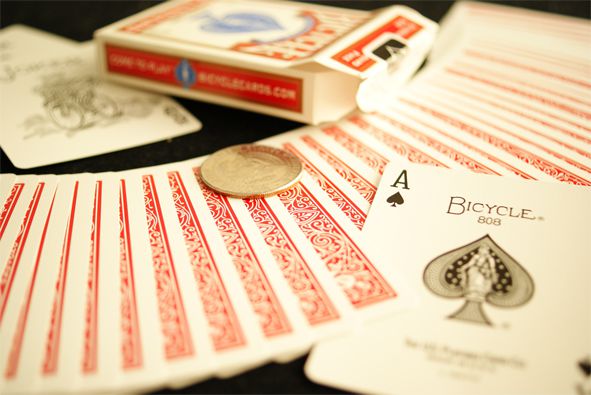 Tasting Event -Sake, Whisky & Wine-
Interested in a tasting event?!
You have choices sake, whisky, wine or all!
Hokkaido is home to 15 delightful sake breweries and 25 fabulous wineries.
Blind tasting is exciting option for Game! Enjoy with fresh local gourmet and discover favorite marriage.