Unique Venue -for small size group-
Two ski jump hills held in Winter Olympic games
Arranging theme party at a facility used for Olympic game. Please enjoy reception with spectacular view all to yourself in summer & winter.
Ski jump demonstration by professional players is possible.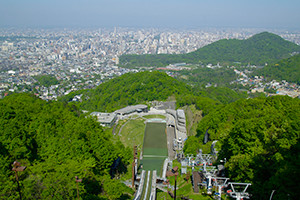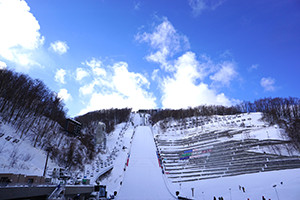 Reserve slope at ski resort for you
Variety of activities are available both in summer & winter!
Just 30 min. drive from city center.
Full dinner @ Grass Pyramid
Enjoy your party with exquisite dinner & wine at a facility designed by a world-famous sculptor.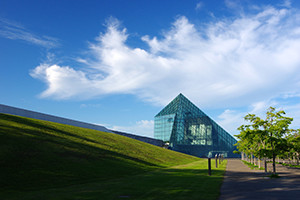 Reception with fabulous night view in Sapporo
Reception room in the 2nd floor of TV Tower has a wonderful view.
You can enjoy a picturesque ski jump hill in Okurayama in the front.
※For 100〜200 participants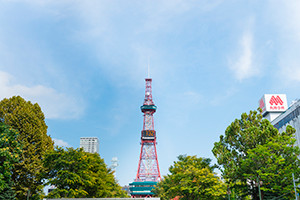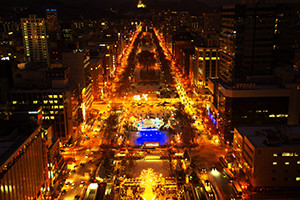 Unique Venue -for large scale group-
Three major dome stadiums in Sapporo
You are able to have an event in any seasons at these all-weather stadiums.
It's suitable for sports, concerts and large-scale gala dinner.
※For 500〜2,000 participants